Insurance Agent in Knightdale NC
Insurance Agent in Clayton NC
In North Carolina, one of the fastest growing cities is Clayton which is located in southest of Raleigh, NC. Downtown Clayton is an extremely charming place with a huge variety of shopping arenas, dining options, artsy places and city centers like the Clayton Performing Arts Center. There are several more opportunities for an outing like the Clayton River Walk to explore.
If you are traveling to Clayton, NC, or staying there, the I-40 Exit makes it very convenient for you. The town of Clayton has been a growing community and made its first name for Stallings, Clayton Station, and the railroad over several years.
No matter where you stay in the United States, insurance plans for various needs is utmost important. However, with the wide range of insurance policies available it can get very confusing to choose one. So proper planning is required to choose the right plan. That is where an Insurance Broker in Clayton, NC can help.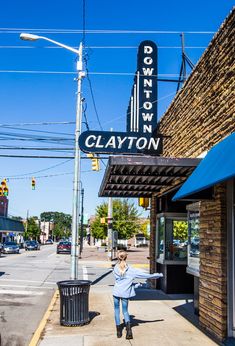 Car Insurance Agent in Clayton NC
It is very important to consider a few points to think about when shopping for a car insurance plan. Some of the key points to consider are:
Check on the minimum insurance requirements for Clayton, NC. It is quite possible that the minimum coverage requirement might not be different from your needs. Several times you get bought into unnecessary things that you may not need.
When choosing the right insurance coverage plan, ensure that you choose a plan that covers for an equal amount of the total value of your assets.
In order to keep the insurance premium low, choose a coverage plan with a higher deductible and also plan to pay the routine servicing and repairs on your own.
Typical auto insurance is a collection of different types of policies designed to cover different needs. Some of them are:
Liability Coverage: Some policies are designed to cover the liability and the expenses when an accident takes place due to your fault. The money is forwarded to the people who have suffered the accident injuries. It is mandatory to have this type of insurance coverage.
Body Injury Liability: This policy type covers the medical expenses of people who have been injured in the accident caused by you. Often times these policies are described as 20/50 or 100/300 policy by insurance companies. These particular numbers describe the maximum amount payable to the injured in the accident. For example, a 20/50 policy will pay an amount of $20000 at the maximum and the 100/300 can pay up to $50000.
Property Damage:  it is quite possible that you damage someone else's property while driving. This policy will help to cover such damages.
Collision Coverage: This coverage helps to replace the car damages and the costs to cover the repairs.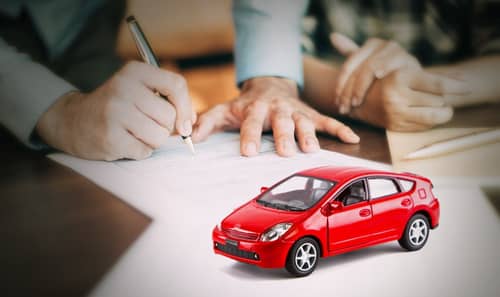 Homeowners Insurance Agent in Clayton NC
Homeowners Insurance like every other insurance plan includes and excludes certain things. A good home insurance policy will typically cover the property damages and other physical damages to the property.
Personal property protection: In case of severe damages to the property and also of personal and valuable belongings, this type of insurance coverage can cover the costs of replacing them. To put it in simple terms this insurance plan needs to be added to the main home insurance plan.
However, one needs to evaluate the local Clayton environment before choosing it. If your area is prone to hurricanes and fires then it is a good idea to invest in such a plan.
Extended property protection: Several homes in Clayton, NC have extensions on their property like a garage, out-house or a guest room. These extended areas are not protected by the regular plan, so one need to take additional insurance to protect such properties.
Liability protection: Every homeowner is liable to the visitor's safety on their property. Any person who gets injured on your property due to your negligence is your responsibility and you can get penalized for that. Liability insurance can bail you out on such circumstances by financially taking care of the responsibilities.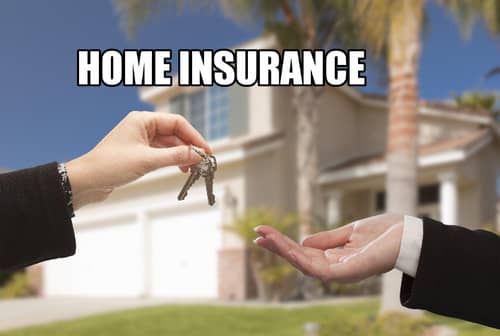 Health Insurance Agent in Clayton NC
Health insurance can be extensive and difficult to choose from the huge list of options. However, a lot of it depends on the insurance company that you choose in Clayton, NC. Many insurance companies will go through your medical profile and take your age into consideration. The insurance premium that you need to pay will depend on these factors.
The best strategy to follow is to take a health insurance policy early in your life and keep renewing it further. That way for future health problems, all your medical bills will be covered.
However no insurance will give 100% health coverage. Items like medications, you will need to buy it from a pharmacy by paying for it.
If you are already suffering from a terminal illness then finding the right insurance plan can be difficult and a daunting process. However Clayton, North Carolina state health programs like  Medicare can fit your healthcare needs. It is worth checking their policies before investing in a health insurance policy.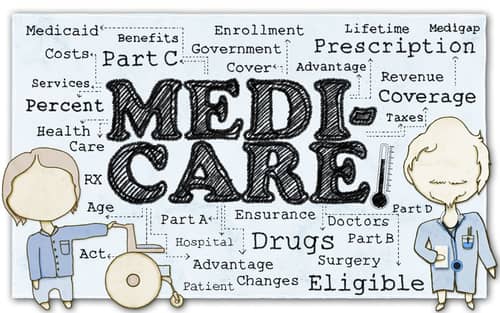 Life Insurance Agent in Clayton NC
A life insurance policy can take care of your family's needs in the event of your death. There is no right time to invest in a life insurance policy in Clayton. It is a good insurance policy to keep under your hands for those unforeseen circumstances. A death in the family causes immense grief and also financial difficulties. If you care about your family needs even when you are not around then it is the right time to invest.
Life insurance policies work a tad differently compared to all other insurance policies. First of all it is not mandatory to have a life insurance policy in Clayton, NC. It is purely your choice to sign up for one. However, there is no hard and fast rule applied to how much insurance premium you have to pay. The amount of coverage entirely depends on your choice.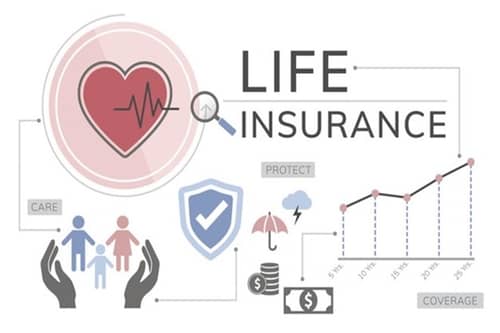 Commercial Insurance Agent in Knightdale NC
Small business insurance is a worthwhile investment if you own a business in Clayton, NC. It can protect you against various anomalies that are presented on a daily basis to your business. Any business that has financial transactions should think about investing in this type of insurance.  
This type of insurance plan protects your business in all aspects. Like business losses, liability to customers and even property protection. It takes care of your business in a 360 degree way with small business insurance policies from AIA.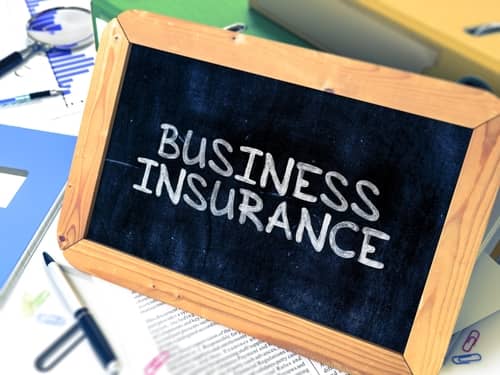 Insurance Broker in Clayton NC
Every type of insurance plan has various benefits to offer. Depending on your insurance type and needs you need to choose a comprehensive plan. A comprehensive plan is like a tailor made suit that fits you exactly. While choosing an insurance policy, it does help to talk to people, or researching extensively.
Remember, you also need to be certain about your insurance needs in Clayton, North Carolina. Insurance Brokers like Advantage Insurance Advisors can help you determine what types of insurance you need as well as the best insurance company to provide your insurance policies.
If you want the best insurance agents in Clayton to help you choose the right insurance plan then call Advantage Insurance Advisors to discuss your options.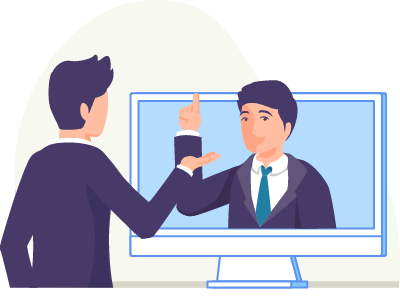 Get A Quote
Reach out to one of our agents to get a quote fast. We will provide you with all the options to meet your goals.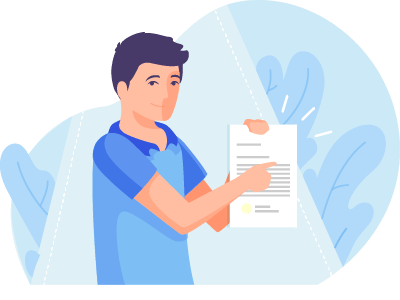 Need to Report an Incident?
Insurance policies are here to protect you. If you have an incident, reach out now to report a claim.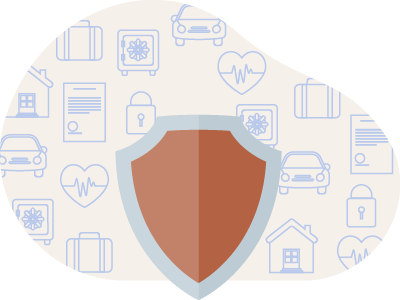 Customer Service
Customer support is our top priority. If you have any questions or concerns, let us help you right away.
"Working with Advantage Insurance Advisors I was able to save nearly $100 a month on my health insurance premiums with a better plan than my previous health insurance. James is absolutely phenomenal and does all the work for you so you don't have to worry about a thing. He took the time to educate me on my healthcare insurance options and helped me choose the best plan within my budget. I cannot recommend him enough!"
– Zach W.
"Shortly after my wife and I were married, we realized that we needed help consolidating our insurance. I met James through a co-worker and scheduled a meeting. He not only helped us consolidate insurances, but he saved us over a thousand dollars on our car and home owners insurance premiums. James was very professional throughout the whole process. He took the time to provide us with education around each type of insurance and stayed in touch to ensure a smooth transition. I would recommend James to my friends and family to help with all of their insurance needs!"
- Chadwick W.
"We were referred to James Kolb when we moved to North Carolina to assist with transferring our auto, health, and homeowners insurance. He was immediately responsive and provided information quickly and efficiently to manage our insurance requirements. He found quality insurance companies at competitive prices. He continues to provide excellent service whenever we have questions. We highly recommend James to assist with your insurance needs."
- Dr. Debra and Charles W.
Put You & Your Family in Good Hands
Advantage Insurance Advisors
6 W 3rd St.
Wendell, NC 27591
Get In Touch
One of our agents will be happy to assist you.