Homeowners Insurance Agents
As a home owner, insurance is required. However, too many home owners are either paying to much or not completely protected. We're here to make sure you don't fall in either category.
Home Insurance Agent in Wendell NC
There is no place like home and there is no insurance agency like Advantage Insurance Advisors to handle your homeowners insurance policy. With access to multiple carriers, our insurance agents in Wendell, NC have all the connections to get you the best rates with complete homeowners insurance coverage.
Homeowners or "home insurance" is designed for the individual that owns their own home, condo, apartment, of detached house. The homeowner policy protects your:
Dwelling – Coverage applies to the dwelling and any attached structures

Other Structures – Coverage applies to structures separated from the dwelling by a clear space or connected by a fence, utility line, or similar connection.

Contents – Coverage applies to your personal property anywhere in the world.

Loss of Use – Coverage applies when a covered loss makes the residence premises uninhabitable and the insured incurs additional living expenses.
Whether you've found the perfect home to lay your roots or you're looking to protect your investment, Advantage Insurance Advisors is here to help make sure that you and your family are protected with the right home insurance.
How much Homeowners Insurance Do I Need?
The biggest question for many homeowners is how much insurance coverage do you need? It's important to remember that you aren't just insuring the structure of your home (and in the case of a condo, you are not insuring the structure at all), but you are also insuring the personal property of your home.  People consistently underestimate the replacement value of their household contents.
What if someone is hurt on your property? In addition to homeowners insurance coverage, you're covering your home, personal property, and also providing liability coverage in the event of an accident. Also, when needed, you can get greater protection with an umbrella insurance policy as well.
Get a Free NC Homeowners Insurance Policy Review
We believe you should get the Advantage You Deserve. Therefore, we offer a free insurance assessment and consultation to make sure your home and personal property are covered as well as making sure you're getting the best rates in the marketplace.
Frequently Asked Questions About Homeowners Insurance
Q. Does my homeowners insurance policy cover the cost to rebuild or the market value?
A. A homeowner's insurance policy is based on the cost to rebuild your home rather than the current market value and does not cover the value of the land that the home is built on.
Q. Does my homeowners insurance policy pay for the full cost to replace my home after a total loss?
A. Most homeowners insurance companies "cap" the cost to replace your home should you have a total loss. If you do not have enough coverage to rebuild your home, you could pay out of your own pocket.
Q. Does my homeowners insurance policy pay for loss by earthquake, volcanic eruption, tornado or flood?
A. All standard policies do not cover loss from earth movement, including from earthquake and volcanic eruption nor do they cover loss from a flood. However, most companies do offer options to purchase an earthquake and a flood policy. AIA is here to help you with all of your homeowner insurance needs.
Q. Does my insurance policy pay cover damage caused by sewer/sump pump back-up?
A. Standard homeowner policies do not provide coverage from backup of sewer and drains. However most companies do offer options to purchase this additional coverage.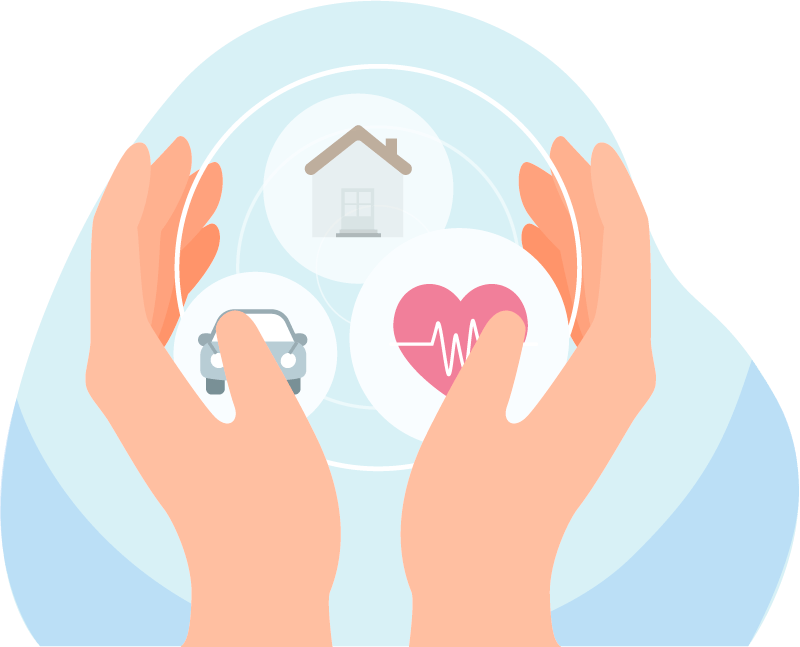 Bundle & Save
You may be able to save a ton when you bundle your Home Owners Insurance with your other insurance needs. With Advantage Insurance Advisors in Wendell, NC, you may have the unique opportunity to receive a discount on your insurance coverage.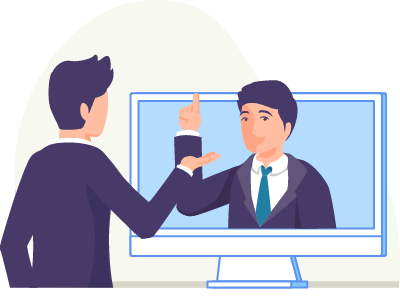 Get A Quote
Reach out to one of our agents to get a quote fast. We will provide you with all the options to meet your goals.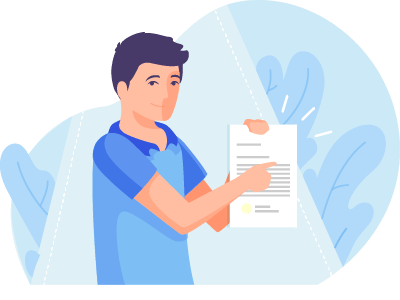 Need to Report an Incident?
Insurance policies are here to protect you. If you have an incident, reach out now to report a claim.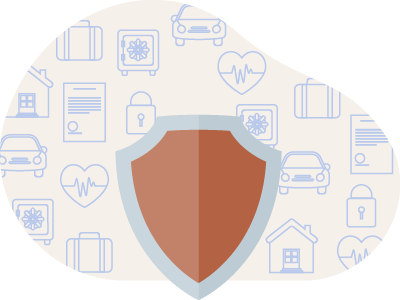 Customer Service
Customer support is our top priority. If you have any questions or concerns, let us help you right away.
"Working with Advantage Insurance Advisors I was able to save nearly $100 a month on my health insurance premiums with a better plan than my previous health insurance. James is absolutely phenomenal and does all the work for you so you don't have to worry about a thing. He took the time to educate me on my healthcare insurance options and helped me choose the best plan within my budget. I cannot recommend him enough!"
– Zach W.
"Shortly after my wife and I were married, we realized that we needed help consolidating our insurance. I met James through a co-worker and scheduled a meeting. He not only helped us consolidate insurances, but he saved us over a thousand dollars on our car and home owners insurance premiums. James was very professional throughout the whole process. He took the time to provide us with education around each type of insurance and stayed in touch to ensure a smooth transition. I would recommend James to my friends and family to help with all of their insurance needs!"
- Chadwick W.
"We were referred to James Kolb when we moved to North Carolina to assist with transferring our auto, health, and homeowners insurance. He was immediately responsive and provided information quickly and efficiently to manage our insurance requirements. He found quality insurance companies at competitive prices. He continues to provide excellent service whenever we have questions. We highly recommend James to assist with your insurance needs."
- Dr. Debra and Charles W.
Put You & Your Family in Good Hands
Advantage Insurance Advisors
6 W 3rd St.
Wendell, NC 27591
Get In Touch
One of our agents will be happy to assist you.