Our Insurance Plans & Policies
No matter what your insurance needs are, we have you covered. Contact us today or choose from one of the options below to see how we can save you money with better coverage!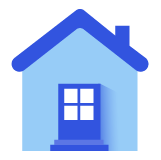 Owners & Renters
Do you own or rent a home? With our homeowners & renters insurance policies, we'll make sure your home and physical assets are covered with our various insurance plans.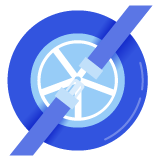 Auto Insurance
A vehicle is subject to many potential risks and liabilities to own and operate. We have many auto insurance plans for you to choose from that ensure your vehicle is protected.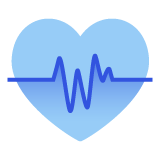 Life & Health
Whether you are shopping for Major Medical or Life coverage or you're looking for an alternative with broader coverage options, we have the right insurance plan for you.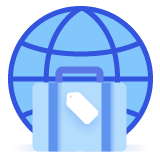 Small Business
Running a small business can stressful at times. Let us manage the insurance side of things so you don't have too!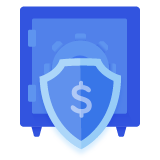 Senior Health
Age is just a number; except in health insurance. Don't worry, we have you covered with our vast senior health plans.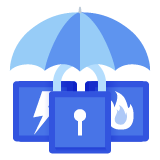 Bundles Policies
AIA understands that most of us have multiple insurance needs. We can bundle insurance for you to save more!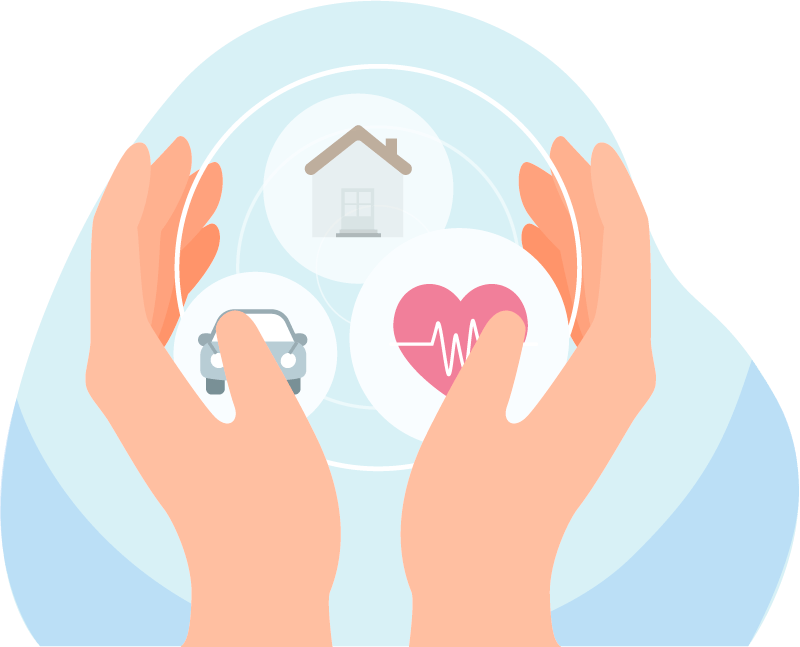 Bundle & Save
When you bundle your insurance plans with Advantage Insurance Advisors in Wendell, NC, you may have the unique opportunity to receive a discount on your insurance coverage. Reach out to an agent today to see if you can save 10% or more by bundling your insurance with us.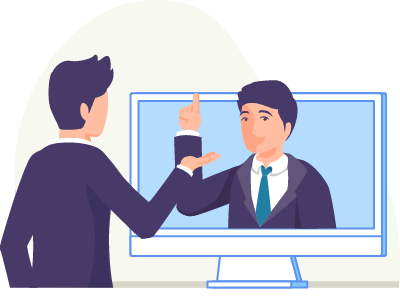 Get A Quote
Reach out to one of our agents to get a quote fast. We will provide you with all the options to meet your goals.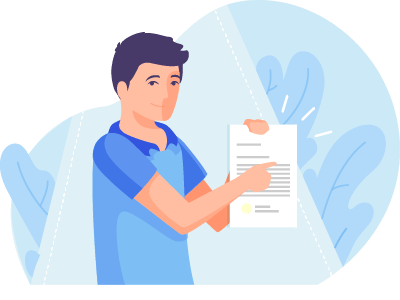 Need to Report an Incident?
Insurance policies are here to protect you. If you have an incident, reach out now to report a claim.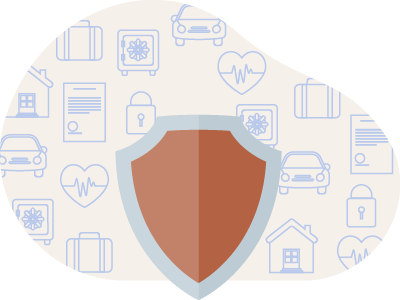 Customer Service
Customer support is our top priority. If you have any questions or concerns, let us help you right away.
"Working with Advantage Insurance Advisors I was able to save nearly $100 a month on my health insurance premiums with a better plan than my previous health insurance. James is absolutely phenomenal and does all the work for you so you don't have to worry about a thing. He took the time to educate me on my healthcare insurance options and helped me choose the best plan within my budget. I cannot recommend him enough!"
– Zach W.
"Shortly after my wife and I were married, we realized that we needed help consolidating our insurance. I met James through a co-worker and scheduled a meeting. He not only helped us consolidate insurances, but he saved us over a thousand dollars on our car and home owners insurance premiums. James was very professional throughout the whole process. He took the time to provide us with education around each type of insurance and stayed in touch to ensure a smooth transition. I would recommend James to my friends and family to help with all of their insurance needs!"
- Chadwick W.
"We were referred to James Kolb when we moved to North Carolina to assist with transferring our auto, health, and homeowners insurance. He was immediately responsive and provided information quickly and efficiently to manage our insurance requirements. He found quality insurance companies at competitive prices. He continues to provide excellent service whenever we have questions. We highly recommend James to assist with your insurance needs."
- Dr. Debra and Charles W.
Put You & Your Family in Good Hands
Advantage Insurance Advisors
6 W 3rd St.
Wendell, NC 27591
Get In Touch
One of our agents will be happy to assist you.