Insurance Agent in Garner NC
Insurance Coverage in Garner NC
Located just 10 minutes from Raleigh downtown, Garner, NC is a budding small town and a charming one with thousands of acres of parkland. It offers an exceptional quality of life through recreational facilities and cultural arts and a wide array of dining and shopping options. For all those craft beer fans, this is the right city for your indulgence. Garner's Brice Brewing Company makes some of the best craft beers in the country, and you will love the rich flavor and aroma the brew. 
If you love coffee, then Lorraine's Coffee House in Garner serves the best coffee with bluegrass on its side. There are several more restaurants that serve amazing food like Angie's Restaurant, Taqueria El Toro and the tempting menu at White Oak Crossing.
To live in Garner, NC, one needs to plan for their insurance needs as well to lead a safe and secure life. You will need different types of insurances if you stay in Garner, North Carolina to cover your basic needs. However, you also need to know how to choose the right one. Here are some tips that can help you choose the right insurance plans.

Car Insurance Agent in Garner NC
Auto insurance is essential for every vehicle owner and you cannot drive without one as it is illegal.
Your driver's license can be canceled if you do not take care of the auto insurance needs in Garner, NC. Before zeroing down on the car insurance policy, most people ignore a crucial step of researching. Before jumping into a premium, consider some basic points that will help you choose the right insurance plan.
Compare the key features of the policy provided by the insurance company. This will help you shortlist the auto insurance policies and also analyze if all the companies are providing similar coverage. An ideal auto insurance plan should provide coverage for the vehicle and also coverage against accident and injuries succumbed by a third party.  
The insurance companies will offer several add-on riders to the policy, so it is important to pay attention to the add-on riders that come with additional benefits. You can choose the right plan in Garner, NC using this information.
Third-party liability coverage is an important aspect to consider. Should you be involved in an accident which caused bodily damages and vehicle damage to another person, the coverage will help you pay for it.
Road side assistance coverage will take care of the vehicle break-down and towing when you require it.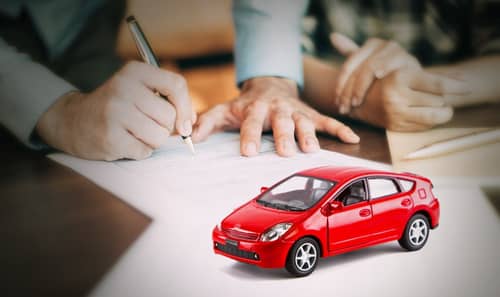 Homeowners Insurance Agent in Garner NC
Homeowners insurance always needs to be comprehensive. In a place like Garner, North Carolina,  the city is prone to hurricanes and also fire accidents. There are two ways to look about it, one is to consider the property damage and another is to consider the damage caused by third-party.
Consider including your personal belongings that are present within the property when you choose a coverage plan. If there are external properties like a garage and an outhouse to be covered, factor them in as well.

You may not need protection against all natural calamities like earthquake and volcanoes because such anomalies are not existent in Garner, NC.  However, fire accidents and vandalism acts against your property needs to be taken care of.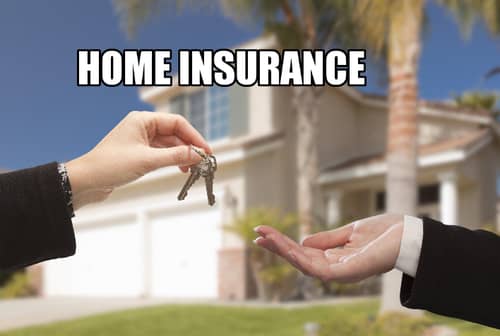 Health Insurance Agent in Garner NC
Even before you choose a personal health insurance plan in Garner, North Carolina, find out about the government offered health plans. There are Medicare and Medicaid health plans that are very cheap and are available for residents of Garner, NC. However, you need to check if your income falls into the category of FPL (Federal Poverty Level). They have various levels of income cut-off for you to qualify to avail these services.
While checking for health insurance policies, check for the premium rates and the services that are covered. An ideal health insurance plan should cover your hospitalization needs whether it is in-patient or out-patient.
A health insurance policy rates is based on several factors like your age and prior health conditions. However, based on these factors the insurance premium rates will be decided. There is an insurance plan available for every individual person no matter what their health background is.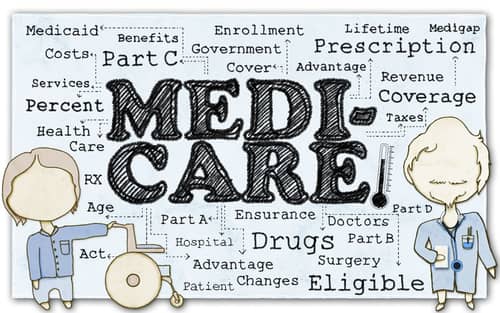 Life Insurance Agent in Garner NC
Life insurance in Garner, NC is not essential according to the insurance laws in the United States, but it is essential. It is prudent to remember life is extremely unpredictable and a simple health problem or an accident can derail our life and the lives of everyone involved with us. While choosing a life insurance plan consider the following few points:
The amount of insurance coverage that you choose is directly related to the amount of premium you will pay. Factor in all the aspects like household costs and education costs for your children. This will help you determine how much money you need to secure your family's future in the event of your death. In Garner, North Carolina, there are several insurance companies that offer comprehensive life insurance plans. A right plan can save you from years of tension and sleepless nights.
Life insurance policies give your family a wholesome amount as per your coverage plan and also cover their immediate and future needs. It can be very beneficial if you choose the right plan for you and your family.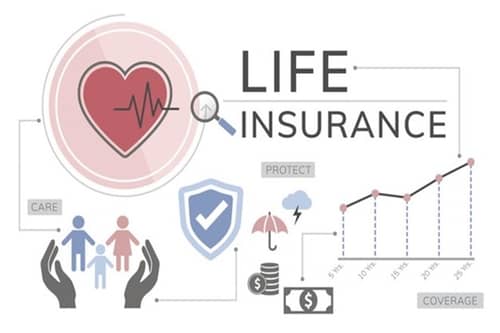 Commercial Insurance Agent in Garner NC
For every small business owner in Garner, NC the opportunities are several. However, these opportunities come with lurking and dark dangers. Anybody who has access to your business can cause damage externally or internally. To protect yourself against these dangers, you will need a good small business insurance policy to protect you from unforeseen expenses. Some of the points to consider are:
For a small business owner, the insurance protection of the physical property of the business and online security is utmost important. Consider getting a comprehensive small business insurance plan in Garner, NC that takes care of your property protection and the involved assets.
Along with business protection, a small business owner also needs to look at other factors like third-party damage. A third-party whether in their physical form or on the internet can cause immense damage to the business owner. That is why it is all the more important to look for a good comprehensive commercial insurance policy in Garner, NC.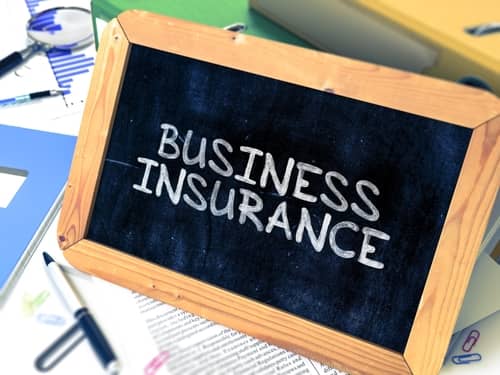 Your Insurance Broker in Garner NC
Before choosing an insurance plan for your needs consider all the above factors and then choose to pay the premium. Garner, North Carolina has some of the best insurance rates in the United States.
However, by staying informed, you will be able to choose an economical insurance plan that suits your budget and meets your requirements. We are the #1 rated insurance company that offers a plethora of services in all the insurance categories. Having the right information at hand is very helpful to choose the right plan which our Garner Insurance Agents can help you with.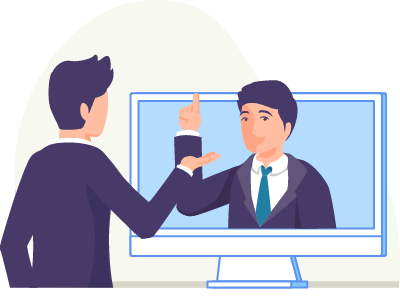 Get A Quote
Reach out to one of our agents to get a quote fast. We will provide you with all the options to meet your goals.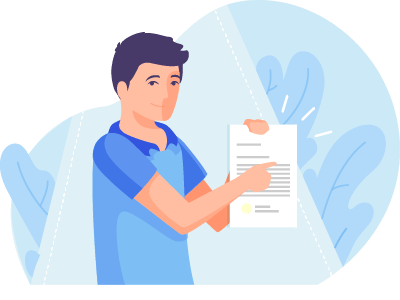 Need to Report an Incident?
Insurance policies are here to protect you. If you have an incident, reach out now to report a claim.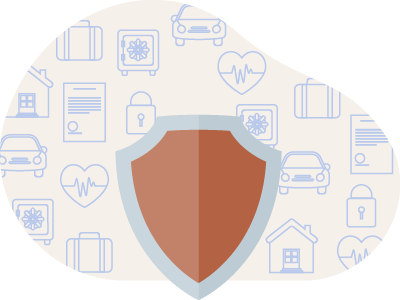 Customer Service
Customer support is our top priority. If you have any questions or concerns, let us help you right away.
"Working with Advantage Insurance Advisors I was able to save nearly $100 a month on my health insurance premiums with a better plan than my previous health insurance. James is absolutely phenomenal and does all the work for you so you don't have to worry about a thing. He took the time to educate me on my healthcare insurance options and helped me choose the best plan within my budget. I cannot recommend him enough!"
– Zach W.
"Shortly after my wife and I were married, we realized that we needed help consolidating our insurance. I met James through a co-worker and scheduled a meeting. He not only helped us consolidate insurances, but he saved us over a thousand dollars on our car and home owners insurance premiums. James was very professional throughout the whole process. He took the time to provide us with education around each type of insurance and stayed in touch to ensure a smooth transition. I would recommend James to my friends and family to help with all of their insurance needs!"
- Chadwick W.
"We were referred to James Kolb when we moved to North Carolina to assist with transferring our auto, health, and homeowners insurance. He was immediately responsive and provided information quickly and efficiently to manage our insurance requirements. He found quality insurance companies at competitive prices. He continues to provide excellent service whenever we have questions. We highly recommend James to assist with your insurance needs."
- Dr. Debra and Charles W.
Put You & Your Family in Good Hands
Advantage Insurance Advisors
6 W 3rd St.
Wendell, NC 27591
Get In Touch
One of our agents will be happy to assist you.