Insurance Agent in Wake Forest NC
Wake Forest, NC City Review
Insurance Coverage in Wake Forest NC
Wake Forest, NC is located just 10 miles from Raleigh and about 250 miles from Washington DC. Wake Forest is an ideal place to live for anyone who are looking to enjoy quality life along with the benefits of city living. The local community offers easy access to the Research Triangle Park, the Atlantic coast and several sporting events including golf. The best of North Carolina's holiday destinations are within 2 hours of drive.
Wake Forest, North Carolina, offers a lot of opportunities for business communities. It is an amazing place to settle your life and settle down.
However, one of the best ways to lead a stress free life is to insure yourself for various personal and business needs. There are quite a few categories of insurance plans that you need to invest in to take care of your life without any hassles.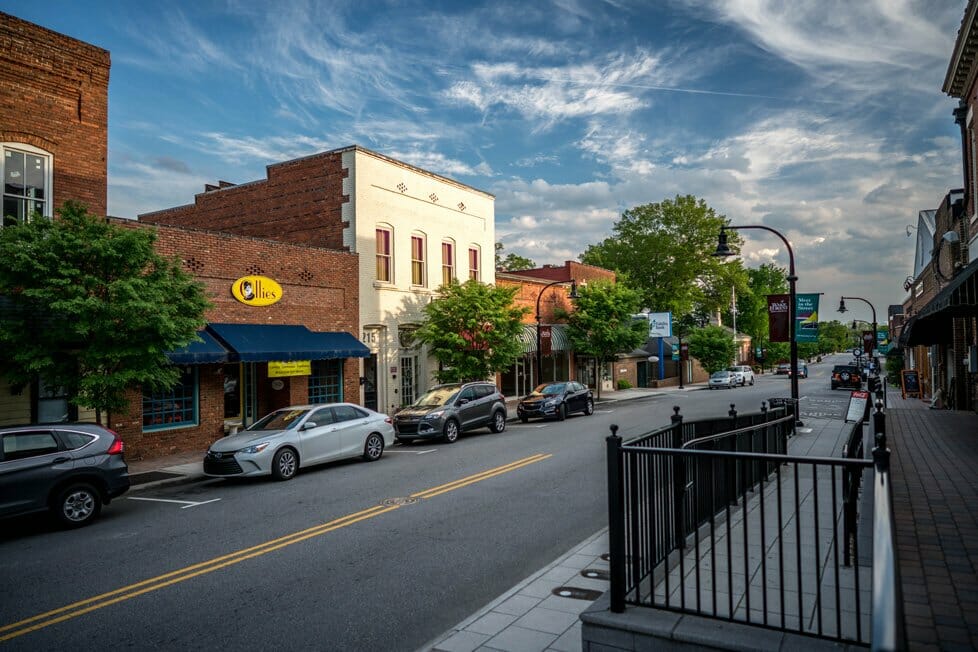 Car Insurance Agent in Wake Forest NC
An auto insurance plan helps to keep you safe when you meet with an accident or a simple thing as car break-down. The insurance premium that you pay will help you to cover the car damages along with your hospitalization charges in case of personal injury. There are certain things that you need to consider while choosing the right insurance policy in Wake Forest, NC.
Does your insurance plan cover your hospitalization charges in the event of an accident? This is something that you need to ask yourself, because while choosing an insurance plan and paying the premium, you will need to know what you are covered for.

Third-party insurance is the most mysterious plan because one does not need to have it but is it essential is the important question. Well, you need to consider that it takes two entities to cause an accident. When involved in an accident, apart from you another person can be hurt too. It becomes your responsibility to cover their hospital charges as well.
These two factors are of utmost importance to consider while choosing an auto insurance plan in Wake Forest. However, there are several add-ons available like collision coverage for the vehicle, but these may not be absolutely essential.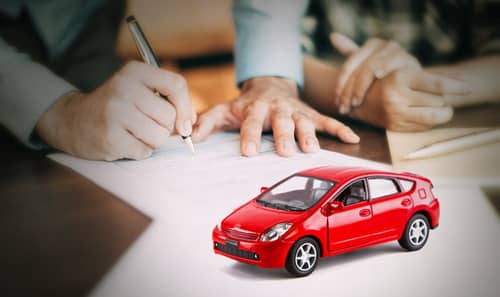 Homeowners Insurance Agent in Wake Forest NC
A homeowners insurance policy is very essential in Wake Forest, North Carolina.  There are various things that you are prone to in terms of property damage. An occurance such as a hurricane or a tornado can cost your property a lot.
The best way to safeguard your property is by signing up for a good home owner's property insurance.
However the plan you choose depends on the eminent dangers that the area that you live in is prone to like Wake Forest, NC. Consider these options while choosing your premium and a home insurance plan:
Know what the area that you live in is prone to and in places like Wake Forest. Given the wide geographic specifications of the United States, not all calamities occur at the same place. For example, an earthquake is more common in California and it makes sense for a person to insure against quakes in this state rather than one living in North Carolina. Similarly, you need to consider your geographic location before paying the premium.
North Carolina also receives a considerable amount of snow fall each year. This means that you have to witness a driveway full of snow and you need to clear it. Just in case you were not able to do it, then visitors to your property can get injured by falling or slipping. It inevitably becomes your responsibility to take care of their hospitalization. In such cases having a liability home owner insurance helps because it can cover their hospitalization costs.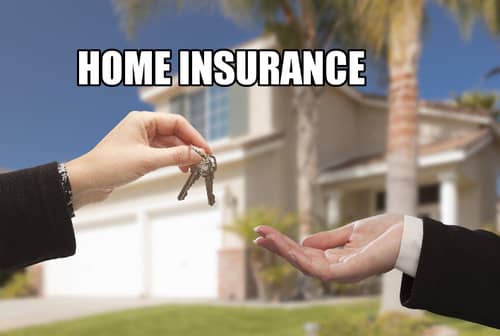 Health Insurance Agent in Wake Forest NC
Health is a very unpredictable thing in the current day world. A single flu or fever can result in major hospital bills due to treatment.
For personal healthcare needs, one needs to sign up with health insurance companies to take care of the costs.
There are various health insurance policies that are available for individuals and families as well. If you take a complete family health insurance plan in Wake Forest, you can obtain discounts as well.
Individual health insurance is something that covers your entire healthcare needs. Whether it requires hospitalization or just an outpatient visit it will take care of the costs. Without insurance you will need to pay a general physician an amount of $250 at the minimum across the United States. A comprehensive health insurance plan in Wake Forest can take care of most of these healthcare needs.
Family insurance plan covers the entire family including events like pregnancy. Even two days of normal delivery during pregnancy can cost up to $11,000 and noone can be prepared for such huge costs. So whether you are planning for a baby or start a family a comprehensive health insurance plan in Wake Forest, NC is a must.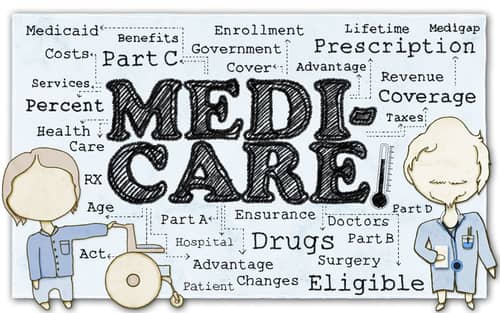 Life Insurance Agent in Wake Forest NC
One might wonder why to opt for a life insurance plan when you have so many insurance plans. A life insurance plan serves your family with optimum cash when in need. This is not required and a must for the government authorities but it is good to have.
The death of the main income earning person in the family can pose several problems for the immediate family.
When we live our life, we plan for several things like the children's future, their college education fees, buying a new home and all these fall apart with your death.
To prevent it, you need a life insurance policy in Wake Forest, which will provide the money for all your unfulfilled dreams to come true. Choose a good insurance plan in Wake Forest, North Carolina to help you plan your life better.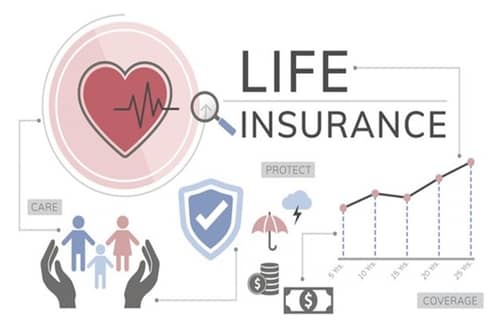 Commercial Insurance Agent in Wake Forest NC
Owning a small business in Wake Forest, NC is very critical and a responsible act. Small business owners are very prosperous in Wake Forest, North Carolina. One does not need to worry about the business in-flow but there are other things to worry about.
Every business is liable to its customers in some way or the other. For a small business owner, this factor becomes even more important because there are several customers and vendors involved.
Small business insurance in Wake Forest helps to take care of all the financial damages caused due to the volatile and unforeseen circumstances of running a business.
Small business insurance can cover the damages caused to the physical property and also the financial damages.

It can cover the damages caused by a third-party who is not directly involved with the business.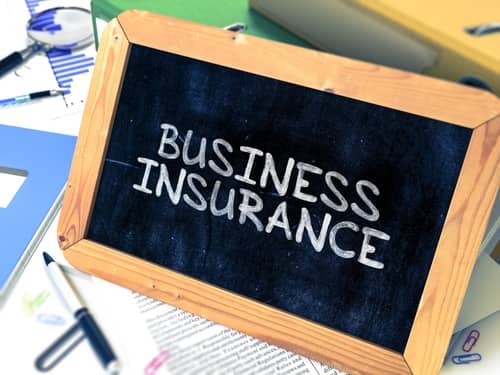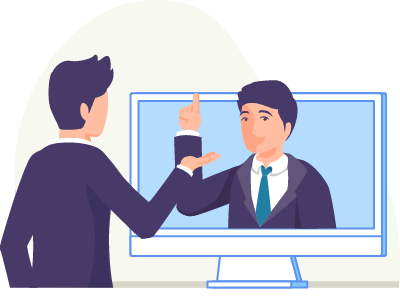 Get A Quote
Reach out to one of our agents to get a quote fast. We will provide you with all the options to meet your goals.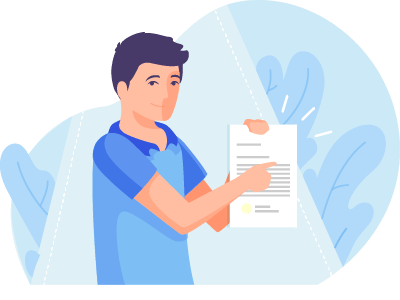 Need to Report an Incident?
Insurance policies are here to protect you. If you have an incident, reach out now to report a claim.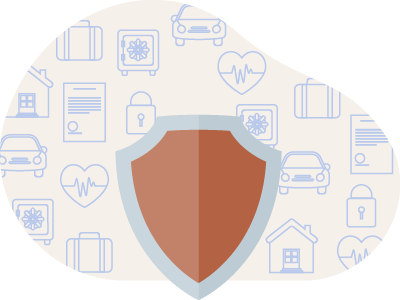 Customer Service
Customer support is our top priority. If you have any questions or concerns, let us help you right away.
"Working with Advantage Insurance Advisors I was able to save nearly $100 a month on my health insurance premiums with a better plan than my previous health insurance. James is absolutely phenomenal and does all the work for you so you don't have to worry about a thing. He took the time to educate me on my healthcare insurance options and helped me choose the best plan within my budget. I cannot recommend him enough!"
– Zach W.
"Shortly after my wife and I were married, we realized that we needed help consolidating our insurance. I met James through a co-worker and scheduled a meeting. He not only helped us consolidate insurances, but he saved us over a thousand dollars on our car and home owners insurance premiums. James was very professional throughout the whole process. He took the time to provide us with education around each type of insurance and stayed in touch to ensure a smooth transition. I would recommend James to my friends and family to help with all of their insurance needs!"
- Chadwick W.
"We were referred to James Kolb when we moved to North Carolina to assist with transferring our auto, health, and homeowners insurance. He was immediately responsive and provided information quickly and efficiently to manage our insurance requirements. He found quality insurance companies at competitive prices. He continues to provide excellent service whenever we have questions. We highly recommend James to assist with your insurance needs."
- Dr. Debra and Charles W.
Put You & Your Family in Good Hands
Advantage Insurance Advisors
6 W 3rd St.
Wendell, NC 27591
Get In Touch
One of our agents will be happy to assist you.